If you are in crisis or need immediate help, please call the National Suicide Prevention Lifeline at 1-800-273-TALK (8255) for 24/7, free & confidential support, prevention and crisis resources for you or your loved ones, and best practices for professionals.
Or text "CONNECT" to 855-11 to get connected to CrisisLink's Text Line.
​
If you are in a life threatening situation, please call 9-1-1
​
If you use TTY, please dial 7-1-1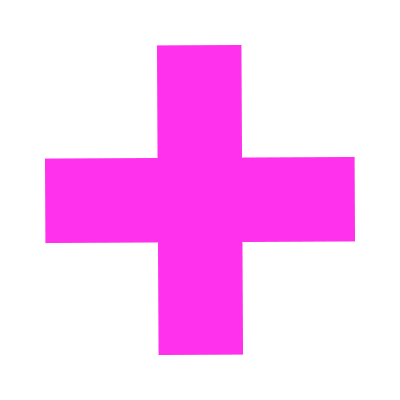 Lock Meds.
Lock Guns.
Talk Safety.
We empower Virginia communities to help prevent suicide.
Lock & Talk is an initiative of CSBs and the Virginia Department of Behavioral Health and Developmental Services. Learn more here. We will be celebrating the launch of our new SPAN site very soon!
Kognito Training to Prevent Youth Suicide
Kognito provides online training programs with research-proven simulations for adults who can help kids.
At-Risk training provides 1-hour research-proven simulations training designed to prepare concerned adults to recognize signs of distress and connect those in need with support.
Step In, Speak Up! for supporting LGBTQ youth is a 30-minute online training to concerned adults to support youth who may be struggling due to harassment or exclusion related to sexual identity, sexual orientation or other differences.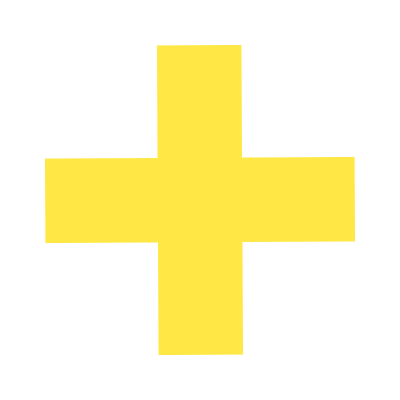 SPAN created these videos to promote awareness of the Lock & Talk initiative in Northern Virginia to restrict lethal means and buy time for those at risk of suicide.
Minutes count. Hours count. Find out how you can get Lock & Talk lock boxes and gun locks to keep your loved ones safe here.
SPAN is a coalition committed to building on strengths and empowering communities to end suicide.
SPAN began in 2014 as a collaboration between all 5 Community Service Boards in Northern Virginia along with the State of Virginia and local partner organizations.
​
Since then, SPAN has promoted, publicized and sponsored trainings, conferences, resources, and campaigns, as well as ensured sharing of best practices and effective techniques to create a regional approach to suicide prevention.